Latest News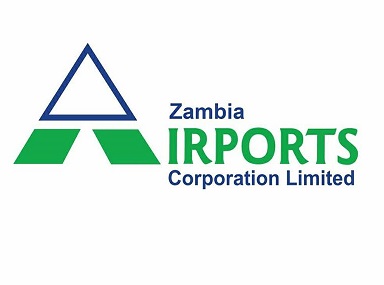 Feb 12, 2020, 2:11 PM
Zambia Airports Corporation Limited (ZACL) has for the past few years been engaged in major infrastructure development projects to upgrade the four international airports namely Kenneth Kaunda, Simon…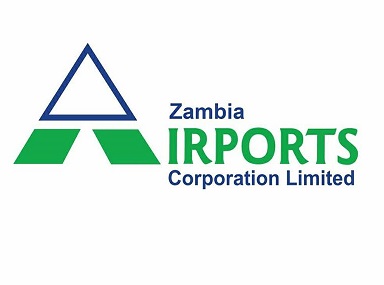 Dec 17, 2019, 6:21 PM
Zambia Airports Corporation Limited (ZACL) has for the past few years been engaged in major infrastructure development projects to upgrade the four international airports namely Kenneth Kaunda, Simon…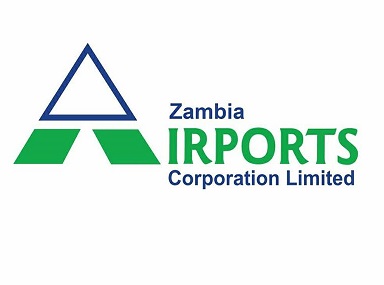 Sep 26, 2019, 10:20 AM
Zambia Airports Corporation Limited (ZACL) is looking to strengthen its nonaeronautical revenue generating projects at Kenneth Kaunda International Airport. This is part of the Corporations Strategic…
---
Subscribe to our YouTube Channel
Watch the latest videos regarding ZACL developments and services.
---
---
@zambiaairports
Follow us on Twitter for updates from Zambia Airports
---
WHILE YOU ARE HERE!
Welcome To Zambia
Zambia Airports Corporation Limited welcomes you to the beautiful country of Zambia, home to 72 ethnic tribes and a booming multi-cultural community. Considered as one of the world's friendliest countries, Zambia has more to offer other than our warm and inviting culture; the amazing landscape, nature and wildlife makes it a must visit location.
---