---
WHILE YOU ARE HERE!
---
Welcome To Zambia
Zambia Airports Corporation Limited welcomes you to the beautiful country of Zambia, home to 72 ethnic tribes and a booming multi-cultural community. Considered as one of the world's friendliest countries, Zambia has more to offer other than our warm and inviting culture; the amazing landscape, nature and wildlife makes it a must visit location.
---
Zambia Tourism Agency
The land of the legendary African walking safari, Victoria Falls,the wild Zambezi River,abundant wildlife,and raw wilderness,all in one friendly country.
---
Latest News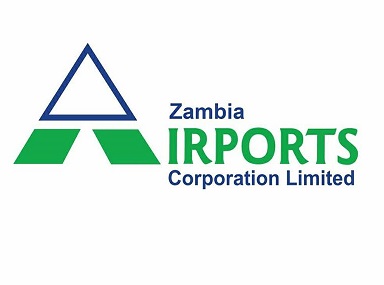 Sep 21, 2018, 10:39 AM
Zambia Airports Corporation Limited (ZACL) has recorded a positive growth spurt of 14.4 per cent in the second quarter of 2018. A total of 488,640 general passengers passed through the four main…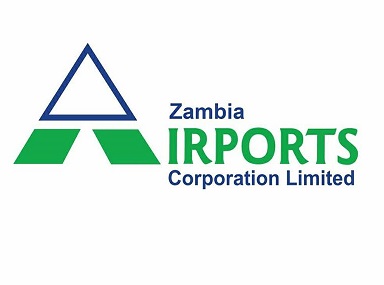 May 20, 2018, 9:34 AM
With 413,961 general passenger movements, Zambia Airports Corporation Limited (ZACL) recorded a positive growth for the first quarter of 2018; Passenger numbers increased by 12.4% when compared to the…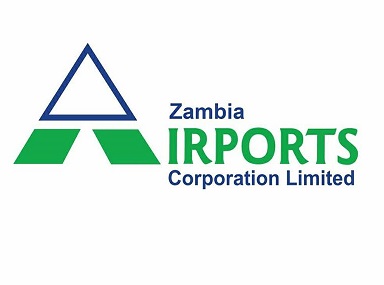 Mar 26, 2018, 4:53 PM
Zambia Airports Corporation Limited notes that there are pictures of an airport on social media purporting to be for the Kenneth Kaunda International Airport Terminal 2. We would like to advise…
---
@zambiairports
Follow us on facebook for updates from Zambia Airports
Virtual Tour
Take a virtual tour of our new Kenneth Kaunda International Airport.
---
---