PRESS RELEASE USE OF TERMINAL 2 AT KENNETH KAUNDA INTERNATIONAL AIRPORT FOR INTERNATIONAL TRAVELLERS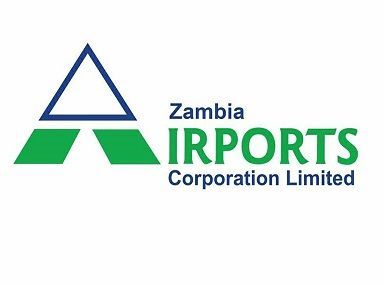 ---
Zambia Airports Corporation Limited (ZACL) would like to notify members of the public
that as of 5th August 2021, international travellers will now be required to use Terminal 2
for departure and arrivals.
In the meantime, domestic travellers will be required to continue using the current
terminal, also known as Terminal 1.
The corporation has for the past few years been engaged in major infrastructure
development projects to upgrade the four international airports namely Kenneth
Kaunda, Simon Mwansa Kapwepwe, Harry Mwaanga Nkumbula and Mfuwe. These
infrastructure development projects were embarked on to accommodate the anticipated
increase in traffic, cargo volumes and passenger numbers.
ZACL would like to thank all stakeholders for the patience shown during the
construction period and kindly ask for continued patience as the transition is made to
the new terminal.

About Zambia Airports Corporation Limited
Zambia Airports Corporation Limited was established in 1989 through the amendment
of the Aviation Act, Chapter 444 of the Laws of Zambia which has been repealed and
replaced by the Aviation Act No. 5 of 2016. It is also incorporated under the Companies
Act Chapter 388 of the Laws of Zambia.
The Corporation's mandate is to develop, maintain and manage the four designated
international airports, namely Kenneth Kaunda in Lusaka, Simon Mwansa Kapwepwe in
Ndola, Harry Mwaanga Nkumbula in Livingstone and Mfuwe and the provision of Air
Navigation services within the Zambian Airspace.
For further information contact:
Mweembe Sikaulu (Ms)
Communications and Brand Manager
mweembe.sikaulu@zacl.aero; cell: +260 964 629463
---