PRESS RELEASE - ZACL SIGNS MOU WITH ZAMPOST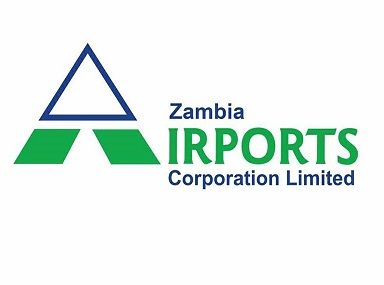 ---
Zambia Airports Corporation Limited (ZACL) has signed a Memorandum of
Understanding (MOU) with Zampost Microfinance Limited. The signing of the MOU will
enable ZACL employees to access loans under a direct salary deduction.
Speaking during the Signing ceremony held at the Kenneth Kaunda International Airport
Zampost's Post Master General Mr. McPherson M. Chanda was elated that the two
organizations had come to an agreement that would benefit and empower the
employees; he further stated that this partnership was only the beginning of greater
things to come.
ZACL's Managing Director Mr. Robinson Misitala further reiterated that the loan
agreement will be able to cushion employees when they encounter challenges as the
Zampost Microfinance was easily accessible.
Zampost Microfinance Limited was established in order to cater for the diverse needs of
Zampost customers, the company provides salary backed loans, group based loans and
individual loans.
About Zambia Airports Corporation Limited
Zambia Airports Corporation Limited was established in 1989 through the amendment
of the Aviation Act, Chapter 444 of the Laws of Zambia and incorporated under the
Companies Act Chapter 388. All property, rights, liabilities and obligations of the
Government relating to the four designated airports were transferred to the Company.
The Corporation's mandate is to develop, maintain and manage the four designated
international airports, namely Kenneth Kaunda in Lusaka, Simon Mwansa Kapwepwe in
Ndola, Harry Mwaanga Nkumbula in Livingstone and Mfuwe.
For further information contact:
Mweembe Sikaulu (Ms)
Communications and Brand Manager
mweembe.sikaulu@lun.aero; cell: +260964 629463/ +260 977 211053
---