PRESS RELEASE 2017 QUARTER 2 RESULTS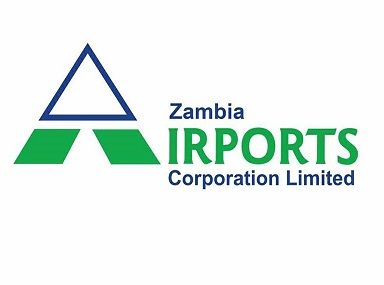 ---
Zambia Airports Corporation Limited (ZACL) remained stable during the second quarter of 2017. During the quarter, a total of 427,311 general passengers passed through the four international airports namely Kenneth Kaunda, Simon Mwansa Kapwepwe, Harry Mwaanga Nkumbula and Mfuwe. When compared to the second quarter of 2016 during which 397, 950 passengers were recorded, there was 7.4% growth in passenger movements. In this context, general passengers include both arriving and departing passengers as well as transit passengers.
During the quarter under review, 79,658 domestic passengers passed through the designated airports signifying a 10.1% growth from 72,350 passengers in the second quarter of 2016; while international passenger movements grew by 6.8% from 325,621 passengers in the second quarter of 2016 to 347,653 passengers in second quarter of 2017.
Some notable factors that led to the growth were as follows:
1. Stable and strengthened currency saw a rebound in small merchants and traders involved in overseas trading particularly to Dubai and China;
2. The tourist travel market begun to settle after effects of the Ebola outbreak in 2014/2015 negatively affected tourism in the country;
3. Increase in Zambia being used as a destination for Meetings, Incentives, Conferences and Exhibitions(MICE);
4. Harry Mwaanga Nkumbula International Airport performed particularly well due to the large water bodies experienced in the second quarter at the Victoria Falls and the increased airline capacity resulting in increased tourist travel to Livingstone;
5. The continued good performance on the Nairobi – Livingstone – Cape Town Route;
6. Increased frequencies by Rwandair and start of flights to Harare.
Paying Passenger Movement
In terms of paying passenger movements, ZACL saw a positive performance having recorded a total of 153,676 against a performance of 142, 438 in the second quarter of 2016, resulting in a growth of 7.9%. This was also a 2% above budget performance.
---