PRESS RELEASE REDUCTION OF PARKING FEES FOR AIRCRAFTS BETWEEN 0-5 TONS THURSDAY, 2ND JUNE 2022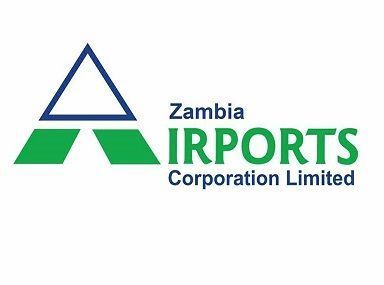 ---
Zambia Airports Corporation Limited (ZACL) wishes to inform its clients that it has reduced Parking fees for aircrafts between 0 – 5 tons effective 1st June, 2022. The parking fees have been revised from USD 5.00 per hour to USD 10.00 per day with the first six hours free. This reduction is necessitated by ZACL's quest to support growth of small, medium, and private aircraft operators that are operating at our airports. It is also to improve the country's competitiveness in terms of airport fees both regionally and globally.
Take notice that this reduction is applicable at all designated international and domestic airports, namely Kenneth Kaunda, Simon Mwansa Kapwepwe, Harry Mwaanga Nkumbula and Mfuwe as well as Solwezi Airport, Kasama Airport, Mbala Airport (Samora Machel), Kasaba Bay Airport, Mansa Airport, South Downs Airport, Chipata Airport, Mongu Airport, Choma Airport and Chinsali Airport respectively.
The Gazette Notice effecting this change shall be circulated as soon as it is published.
About Zambia Airports Corporation Limited
Zambia Airports Corporation Limited was established in 1989 through the amendment of the Aviation Act, Chapter 444 of the Laws of Zambia which has been repealed and replaced by the Aviation Act No. 5 of 2016. It is also incorporated under the Companies Act No. 10 of 2017.
ZACL's mandate is to develop, maintain and manage the four designated international airports, namely Kenneth Kaunda in Lusaka, Simon Mwansa Kapwepwe in Ndola, Harry Mwaanga Nkumbula in Livingstone and Mfuwe, the three strategic and seven provincial aerodromes and the provision of the Air Navigation Services within the Zambian Airspace.
For further information contact:
Monde Wood Yamalezi (Mrs)
Communications and Brand Officer
monde.wood@zacl.aero
---